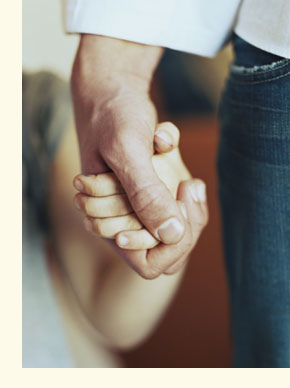 Practice
As an attorney, psychologist, and mediator, Dr. Petrich focuses her professional involvement in many areas where the law and psychology overlap.
Lawyer: She practices only collaborative divorce law.

Divorce Coach: She works with both litigation and collaboration clients to manage their emotional responses to the process and make decisions for their future.

Mediator: She specializes in family mediation, both for the parenting plan and the financial agreement.

Therapist: Dr. Petrich has offices in Oak Park, Chicago Loop, and Naperville. She works with individuals and couples, and is committed to reconciling and helping marriages survive whenever possible.

Collaborative Child Specialist: She advocates for children in creating effective parenting plans which focus on the needs of the children.

Visitation Supervisor and Court-Ordered Therapist: Dr. Petrich works in Cook County, DuPage County, and Will County.

Parent Coordinator and Supervised Visitation: Dr. Petrich works with GALs and Child Representatives on high conflict cases in managing the conflict, carrying out the parenting plan, and assessing the impact on the children

Psychological Evaluator: Dr. Petrich is trained and experienced in MMPI, MCMI, TAT, Rorschach, and many other assessment tools for treatment recommendations and court evaluations.